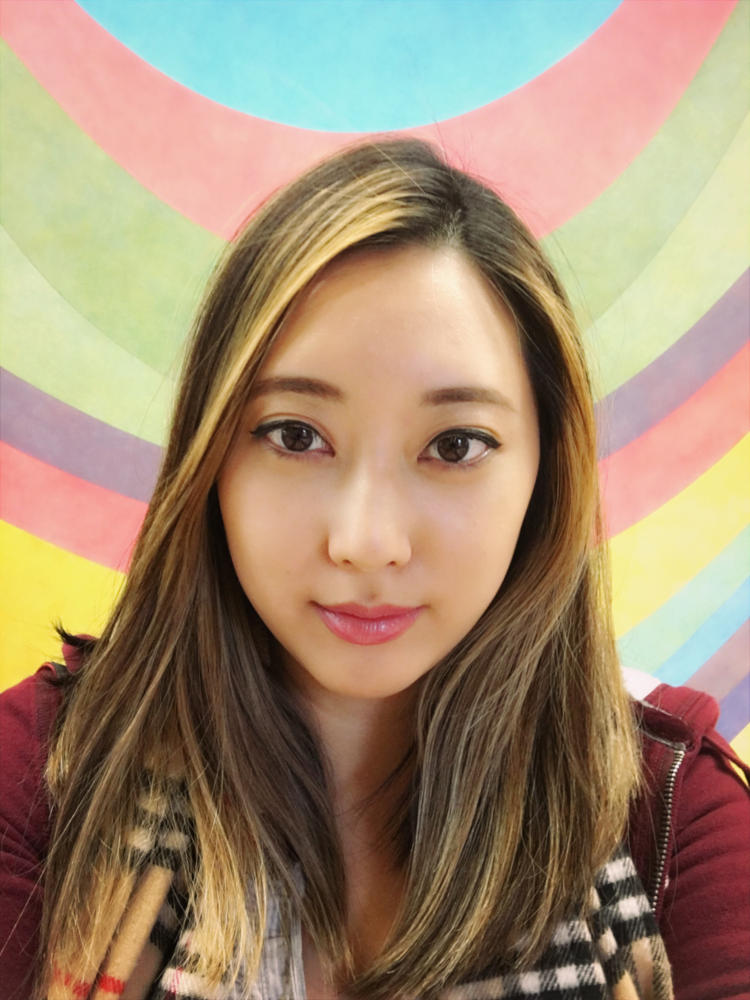 Cat Lo is a product designer experienced in
Art Direction & UX/UI Visual Design
I am a passionate creative designer with over nine years experience and proven ability to transform abstract concepts into impactful engaging media. Able to create user experiences that can be directly mapped to business and user requirements and accurately communicate suitable UX strategies and adhere to project constraints to provide the best design solution. 

Able to give holistic and tactical long-term and short-term concepts, project planning, pitching, user analysts, wire framing, prototyping. I'm also accustomed to working in a fast-paced, multi-faceted creative environment and is committed to producing quality work.

I possess initiative, leadership, mentoring ability, and attention to detail to execute successful project strategy without handholding. I am also open minded and love to work with people and their ideas to complete the project as a team. 

Able to design a wide range of creative from print, web, interactive co-branding marketing promotions, direct marketing landing pages to product UI/UX/Visual Designs for Front-end, responsive, and mobile platforms.

Specialties: 
- Interaction Design
- Visual Design
- UI/UX
- User Interfact Design
- Web Design
- iPhone/iPad Applications
- Art/Creative Direction
- Art Direction
- E-Commerce
- Consulting
- Start Up Advising
- Print Design
- Photography
Projects & Clients I've worked with:
Nestle Coffee Mate, Lionsgate Films, HBO, Jack Daniels, Jameson, Mini Cooper, Patron, Pioneer, Hornitos, TNT, New Line Cinema, Sirius Satellite Radio, Sony Pictures, Columbia Pictures, Superbad, NBC - The Office Season 3, Palms Casino, The Girls Next Door, Stoli Hotel, daft punk, Snap Interactive, Bank of the West, Constant Contact, Crocs, CVS/Pharmacy, Dell, Dove Men, E*Trade, Fidelity Investments, General Mills, Hampton Inn, Hilton Garden Inn, HP, HSBC, IBM, NYU, Nasonex, L.L. Bean, Old Navy, Prudential, Radio Shack, REI, T-Mobile, UPS, Walgreens.com, Xbox 360, Xerox
Washington DC Chinese Cultural Website Contest
First Place for Winner 3 years in a row from 2000-2002